Solutions
Genasys Protect CONNECT
Stay connected with secure, compliant cross-agency communication
Genasys Protect CONNECT provides secure, real-time communication and collaboration, addressing the strictest requirements of public safety agencies, hospitals, financial services, and secure business communications. With security at its core, CONNECT ensures the integrity and reliability of every message, offering a robust platform for both internal and external communication and collaboration.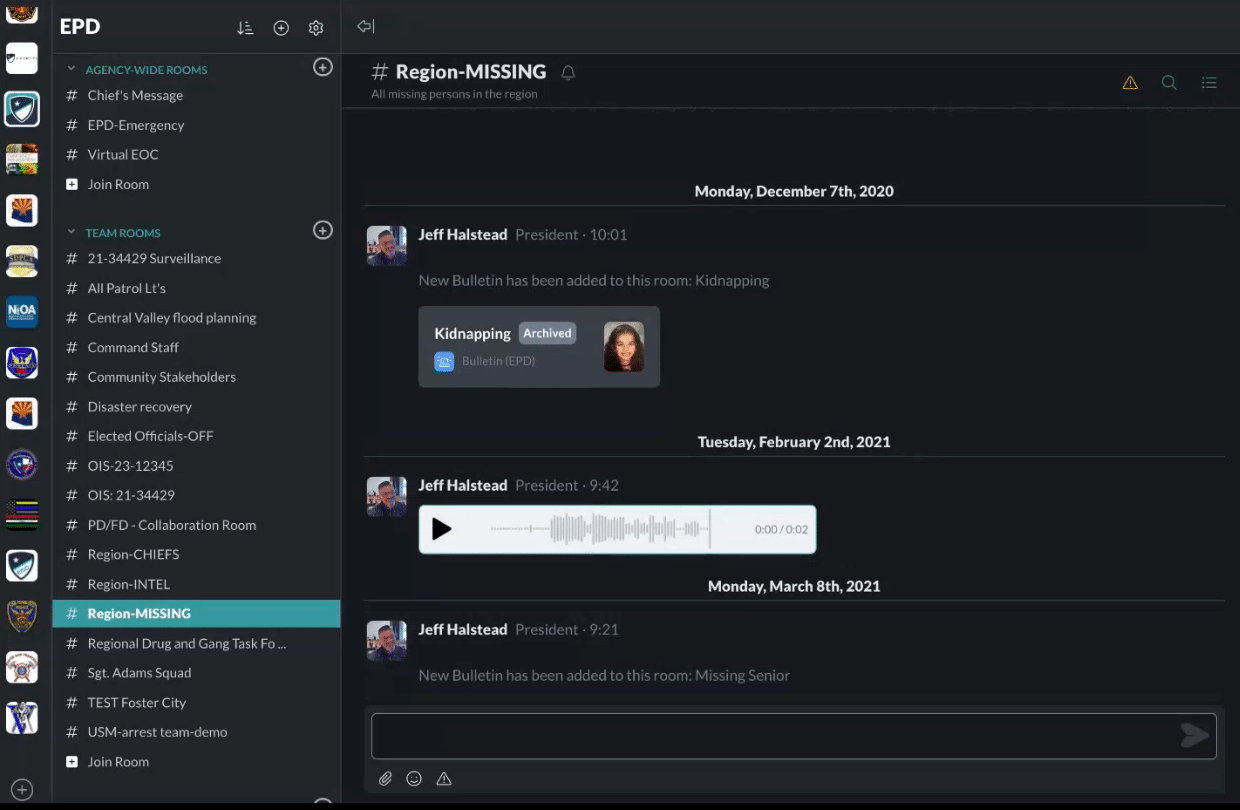 Genasys Protect CONNECT Fosters Seamless, Secure, and Compliant Collaboration Across Organizations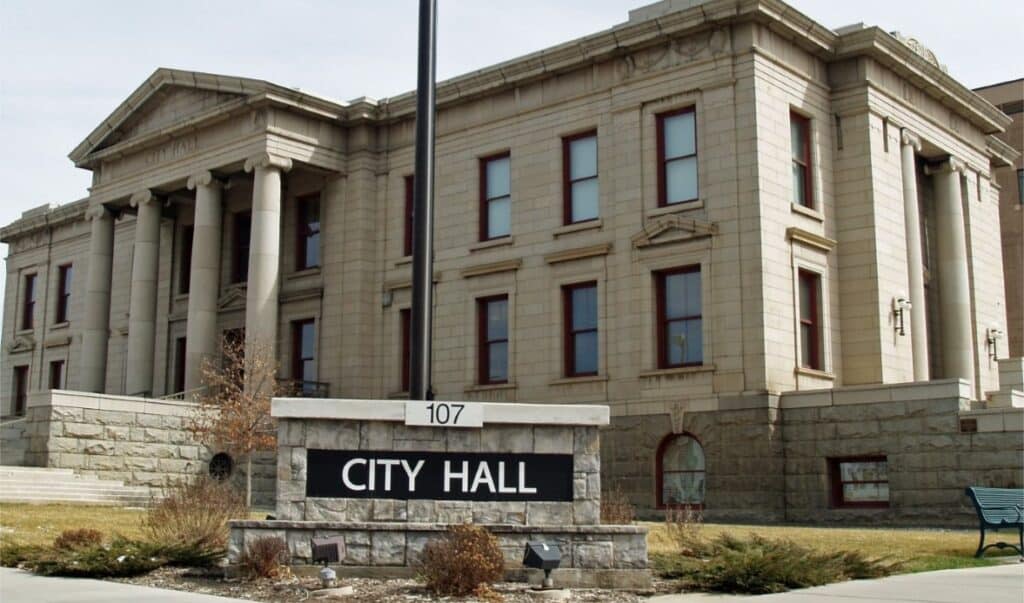 "This may sound trivial but within 1 week of deploying Genasys Protect CONNECT (Evertel), there were no more rumors, morale improved, and supervisors could instantly connect with their personnel. Leaders cannot lead without effective communication and CONNECT has been a much needed tool for our City."

City Manager
Central Texas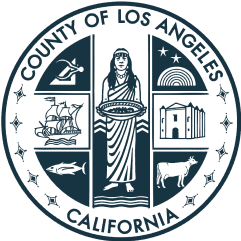 Genasys Protect CONNECT
for Any Organization
Government

Enterprise, Health Care, Financial Services, & Utilities

Higher Education
Government

Real-time Crime and Crisis Updates

Get the facts on high-profile crimes, and gain updates on all emergencies or crisis incidents in real-time, directly from your public safety agencies.

In-Sync Public Safety Leadership

Use Genasys Protect CONNECT to keep your public safety leaders in-sync with city objectives and activities through direct communication tools and team collaboration features.

Secure Data and Compliance

Connect agencies while maintaining data security and compliance. Keep a record of all communications from various agencies to meet legal requirements.

Internal Communication

Keep government employees informed about policy changes, updates, and important procedures, establish two-way communication to collaborate and share sensitive resources safely.
Enterprise, Health Care, Financial Services, & Utilities

Comprehensive Communication

Enhance workflows with individuals, groups, or teams who can communicate, coordinate and address organizational concerns internally or with customers.

Business Continuity

Maintain continuity of operations with real-time communication and collaboration allowing for quick responses to workflow disruptions that affect internal and external personnel.

Compliance and Reporting

Comply with the strictest safety and security regulations and maintain a record of all communications to aid with accountability, audits, and historical referencing.

Cross-Organizational Collaboration

Connect directly with other organizations, agencies, suppliers, contractors, and customers through a secure and safe communication channel.
Higher Education

Daily Communication

Enable student, faculty, and staff collaboration and communication for all matters such as scheduling changes, emergencies, or even class discussions with professors and students.

Crisis Communication

Foster seamless collaboration and communication pathways with first responders to immediately react to crisis events, protect lives, and facilitate campus security.

Direct Connection to Law Enforcement

Use the solution most trusted by law enforcement to have a direct connection to agencies that will respond to campus safety concerns and crises immediately, 24/7.

Event Coordination

Facilitate event coordination, from reunions to shows or sports, with cross-organizational communication, fostering a collaborative approach between internal and external resources.
Genasys Protect Platform
Universal

Protective Communications

Genasys Protect is a unified communications platform for businesses, education institutions, and government. Plan for any eventuality and be ready when it matters.