Genasys Protect To Keep You Ready when it Matters
The Unified Protective Communications Platform
Plan
Aggregate data from multiple sources to form a single operating picture. Model real-time events using hyper-local information and simulate responses, including evacuation routes.
ACT
Deliver actionable information to the public. Saturate response zones by simultaneously delivering context-specific notifications across personal devices, public notification systems and installed or proprietary devices.
Optimize
Analyze collected data to inform and improve future event responses.
Maximize Your Protective Communications Investment
Go beyond stand-alone mass notification or critical event management solutions with the comprehensive collection of Protective Communications capabilities.
Trust the Genasys Protect Foundation
Drawing on a record of success over 4 decades, Genasys Protect is built on proven technology that provides emergency managers a unified operating picture of events and granular control to deliver the right message to the right people at the right time.
Genasys Protect for Government
Keep
Communities

Ready when It Matters

Protect people and communities from the harmful effects of unexpected and unavoidable critical events.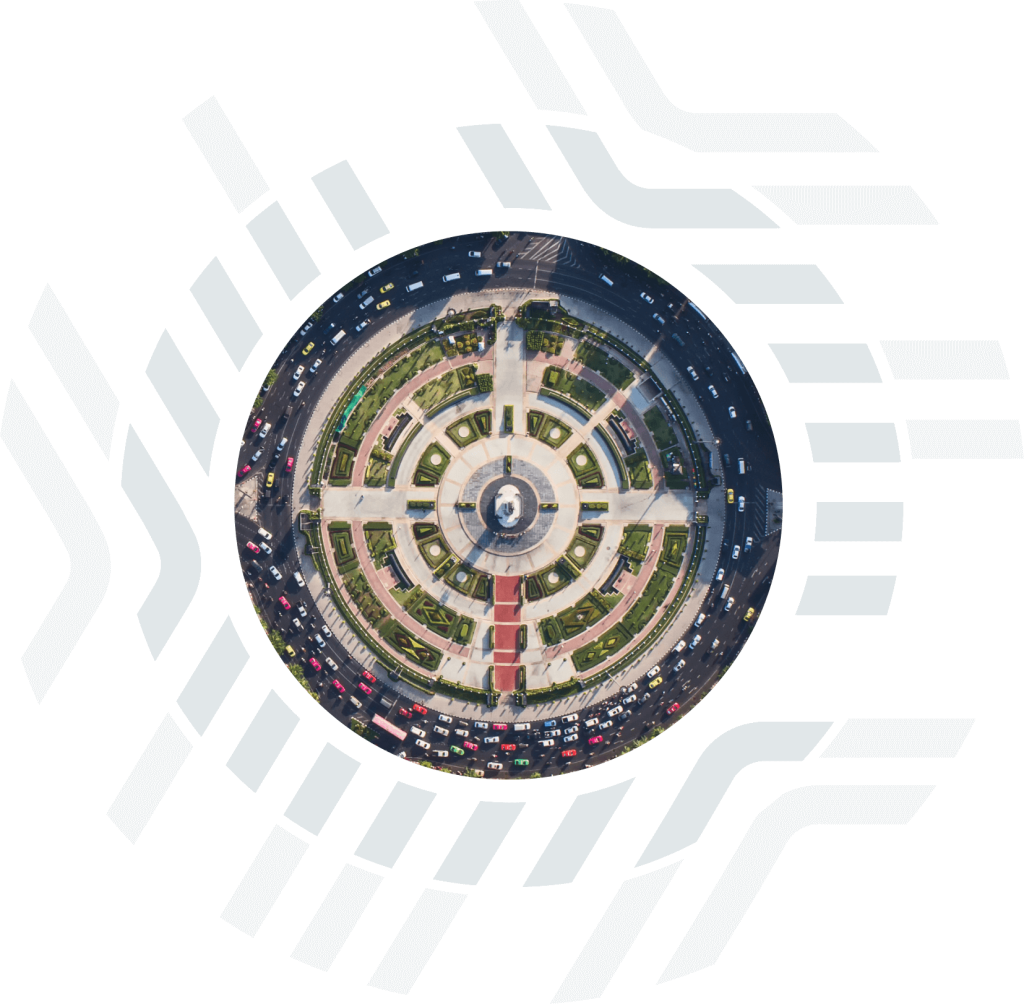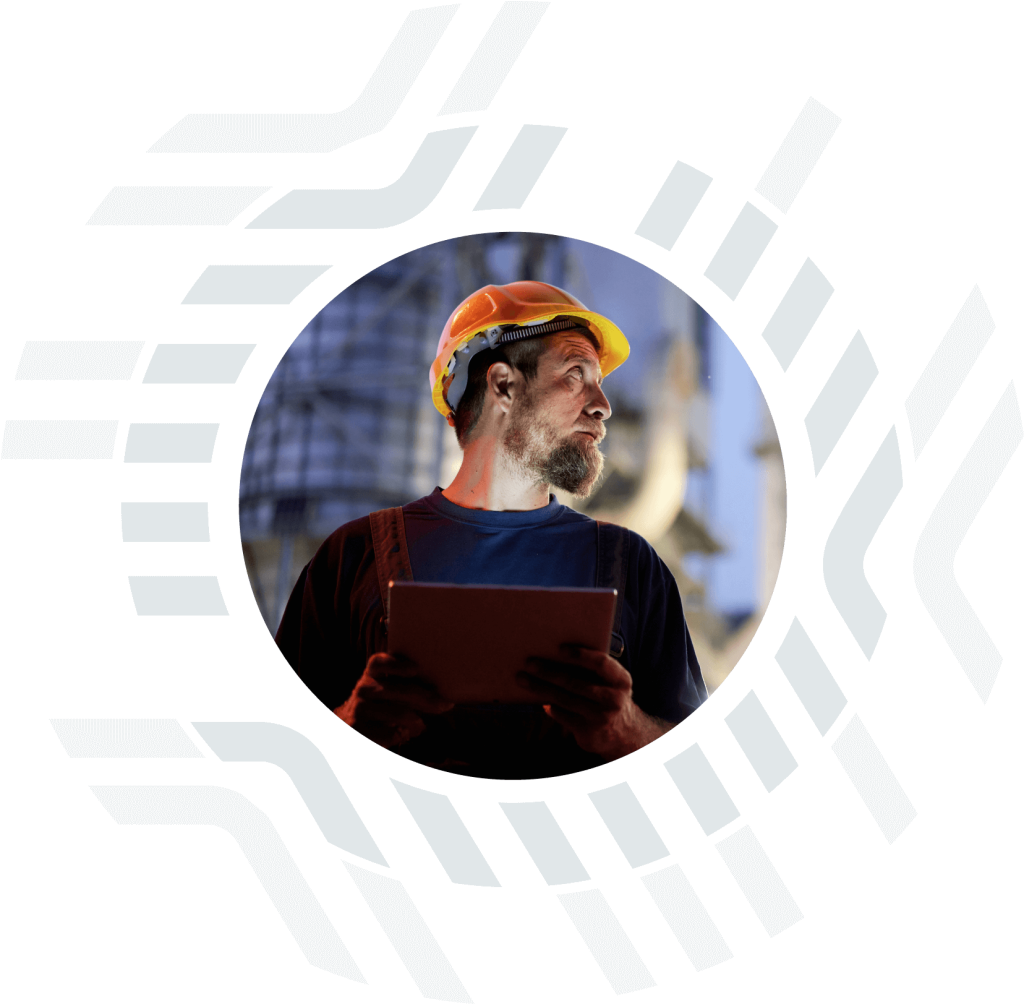 Genasys Protect for Enterprise
Uphold Your
Duty of Care

and Minimize Disruptions

Digitize your business continuity plan, and communicate with employees and stakeholders through multi-channel delivery.
Learn How Our Customers Are Staying Safe with Genasys Protect