The Leader in Protective Communications
an earthquake occurs near our manufacturing site?
a fire is moving towards our community?
a power outage affects our schools?
an active shooter is in or near our facility?
a tornado is spotted near our data center?
a protest turns violent in front of our headquarters?
With Genasys, you're ready when it matters.
Ready means knowing you can handle any situation, from predictable disruptions to unexpected and unavoidable events.
Genasys Protective Communications Solutions have a diverse range of applications, including predictive simulation to anticipate and understand the potential impact of emerging crises; emergency warning and mass notification for public safety; critical event management for commercial enterprises and government agencies; de-escalation for defense and law enforcement; as well as automatic detection of real-time threats like active shooters and severe weather.
Genasys covers over
70 Million people globally
Deployed in more than
100 countries
Operating in over 500 cities, counties, and states in the U.S.
Genasys Protective Communications
Software

and

Systems
Software: Genasys Protect

Systems: Genasys LRAD
Software: Genasys Protect

The Unified Protective Communications Platform

Genasys Protect combines the most comprehensive PLAN (preparedness), ACT (response) and OPTIMIZE (analytics) solutions to keep people, communities, and assets protected against the impacts of natural disasters, terrorism, violent civil unrest, and other dangerous situations, as well as power failures, facility shutdowns, and other non-emergency operational disruptions.
Systems: Genasys LRAD

Long Range Acoustic Devices

Genasys LRAD solutions tackle diverse applications around the world, including Public Safety, Defense, Law Enforcement, Border and Homeland Security, Critical Infrastructure Protection, Fire Rescue, Emergency Management, Maritime and Port Security, and many more.
Keep Communities Ready when It Matters
Genasys Protect for Government
Simulate threats, coordinate multi-agency responses, and provide relevant information and clear instructions to residents when critical events arise.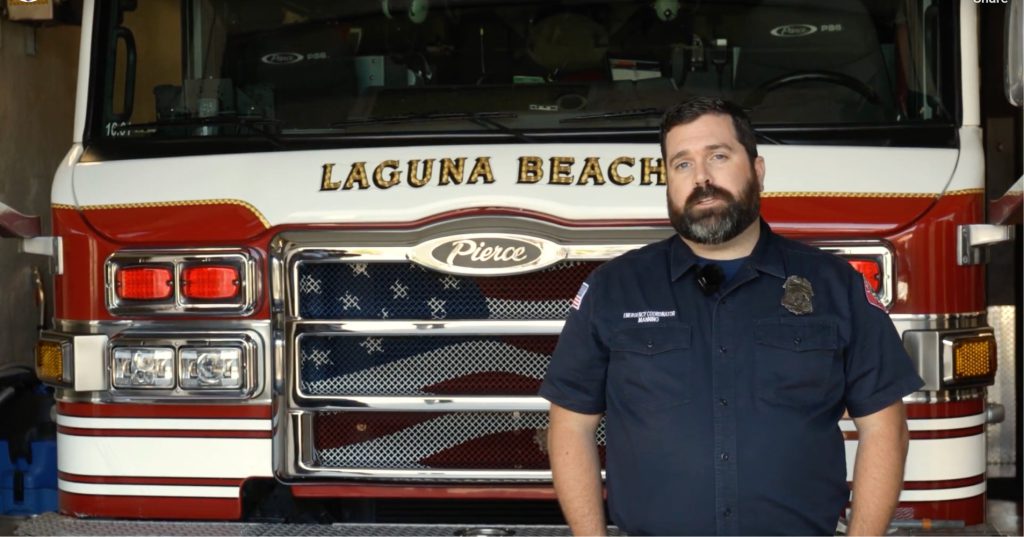 "During the Emerald Fire and the Coastal Fire, we used the Genasys system to push out mandatory and voluntary evacuations alerts on our outdoor warning system speakers. This, in conjunction with our other alert and warning systems, allowed us to make sure the message got out to as many people as possible in an especially timely fashion."

Brendan Manning
Emergency Operations Coordinator, Laguna Beach, California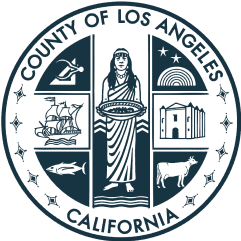 Keep Organizations Ready when It Matters
Genasys Protect for Enterprise
Build a common operating picture, digitize your business continuity plan, and communicate with employees and stakeholders through multi-channel delivery.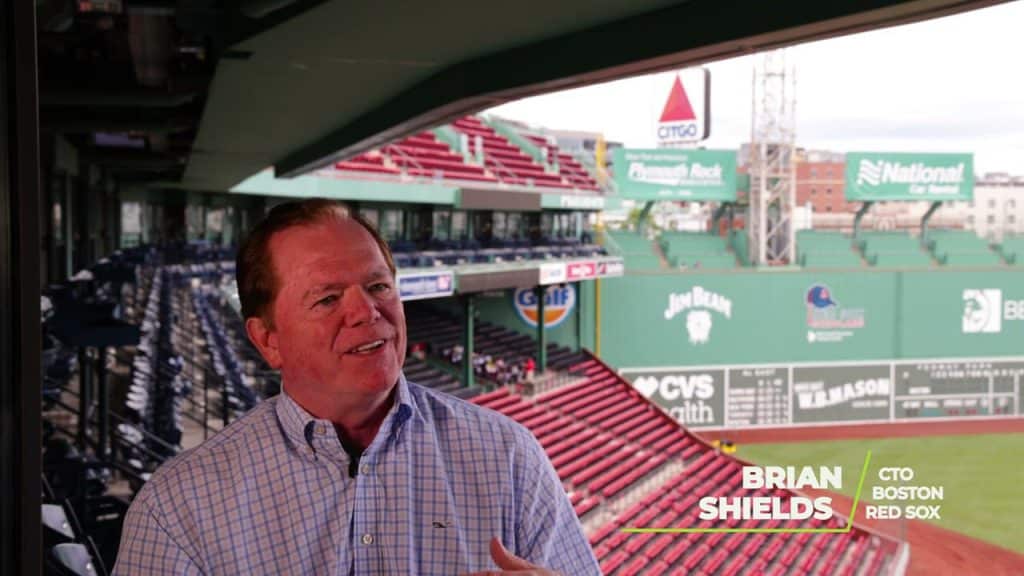 Boston Red Sox trusts Genasys Protect to enhance game day and event safety for team members, staff, and fans
Red Sox replaced its legacy mass notification system with modern Protective Communications to improve emergency communications and safety operations at Fenway Park.