Solutions
Genasys Protect ACOUSTICS
Emergencies come in many forms: wildfires, floods, tsunamis, tornados, and even active shooters. Anything that can put people, facilities, homes, or businesses in danger requires reliable communication channels. Genasys Protect ACOUSTICS provides redundancy via highly audible and clear voice messaging when emergencies arise. Broadcast specific emergency response messaging in multiple languages through high-fidelity acoustic devices.
When all else fails, Genasys solar-powered acoustic devices allow first responders to communicate with the public when power is out and have satellite connectivity for redundancy when network connectivity goes down.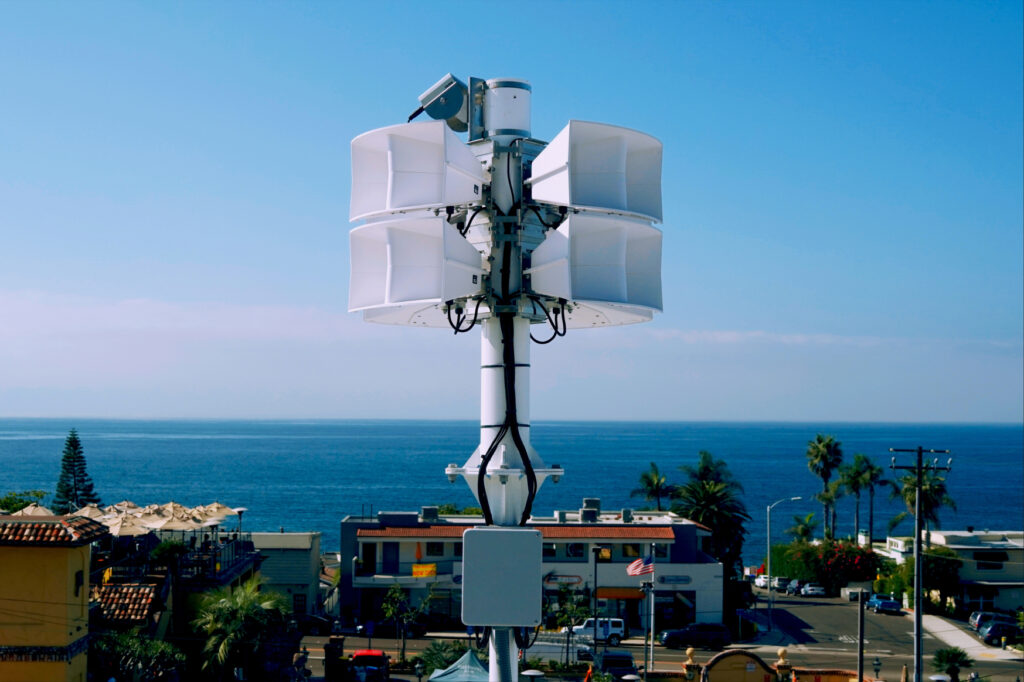 Genasys Acoustic Devices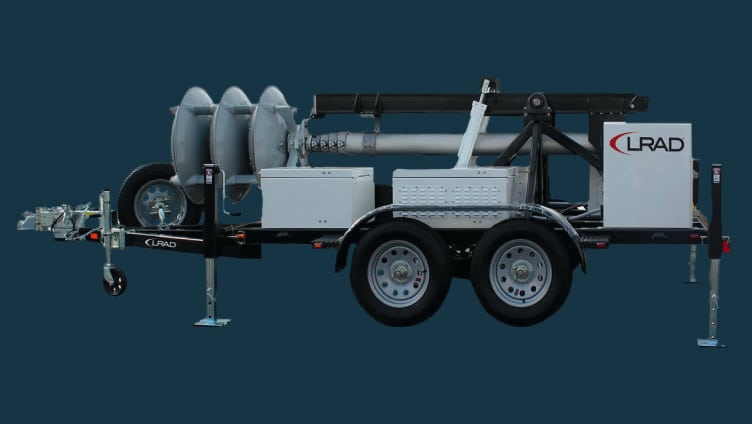 360XT
With a self-contained trailer, this device provides a mobile set-up which provides you with the flexibility to plan for upcoming events.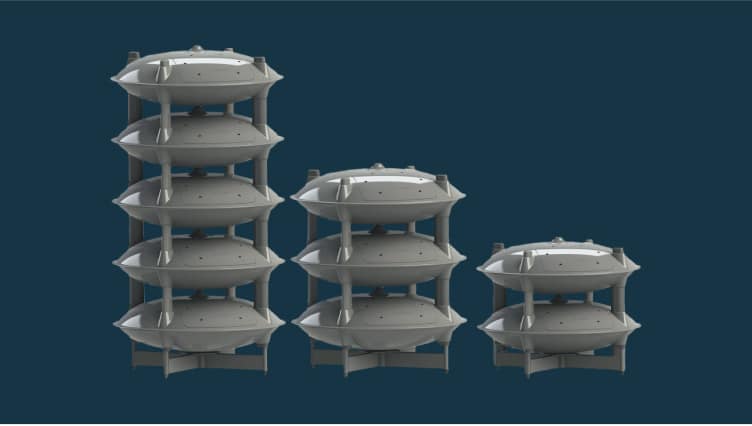 360XL
Broadcast live or recorded messages which can be heard above crowd and background noise to ensure every message is clearlydelivered.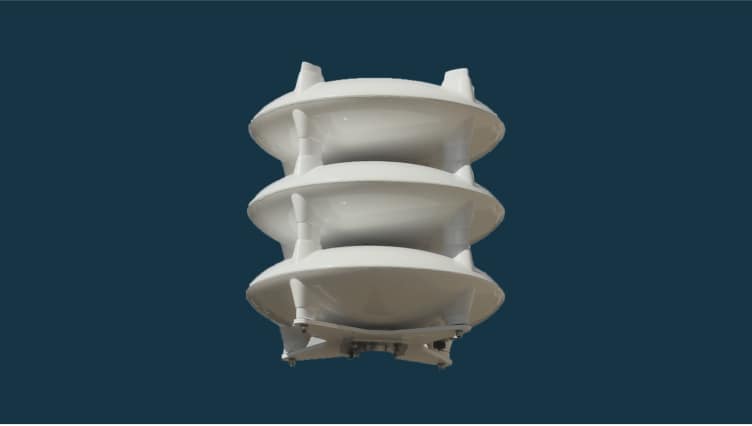 360XL-MID
Lightweight and compact form allows easier transportation and installation while also benefiting from lower power.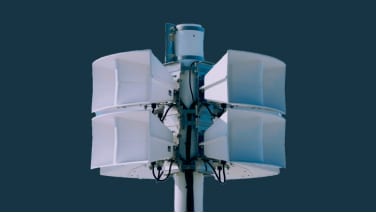 DS-60XL
A smaller footprint allows for installation nearly anywhere. Fill gaps in alert areas with this flexible solution from 60 to 360 degree coverage.
Genasys Protect ACOUSTICS: An always-on, voice message broadcast system
Genasys Protect ACOUSTICS
for Any Use Case
Public Emergencies

Critical Infrastructure

Alerting Populations

Public Announcements
Public Emergencies

Public Emergencies

During wildfires, flooding, HAZMAT incidents, train derailments, major road accidents and other crisis situations- broadcast warnings, instructions and notifications.
Critical Infrastructure

Critical Infrastructure Protection

Protect power plants, higher education facilities, factories, government facilities, dams, water treatment plants and more – audible voice broadcasts heard from long-range.
Alerting Populations

Alerting Vulnerable Populations

Alert vulnerable populations such as the unhoused or those with disabilities that can only be accessed through specific channels such as DeafLink or Genasys Protect Acoustic Devices.
Public Announcements

Public Announcements

Communicate public announcements sharing information on emergencies, public transport, safety tips, education and awareness campaigns, public services information and more.