Fire & Rescue
When Fire Rescue teams need to communicate critical information to individuals or groups in harm's way, LRAD systems broadcast real-time messages with exceptional vocal clarity from close range out to 2,000 meters.
Unlike conventional loudspeakers, bullhorns and outdoor P.A. systems that disperse sound in all directions and have limited loudness and poor vocal quality, LRAD's proprietary driver and waveguide technology focuses sound in a 30° beam while substantially reducing sound levels behind the long-range communication systems and in surrounding areas.
Fully functional in austere environments, LRAD's wide area broadcasts free firefighters and emergency responders to attend to other critical duties.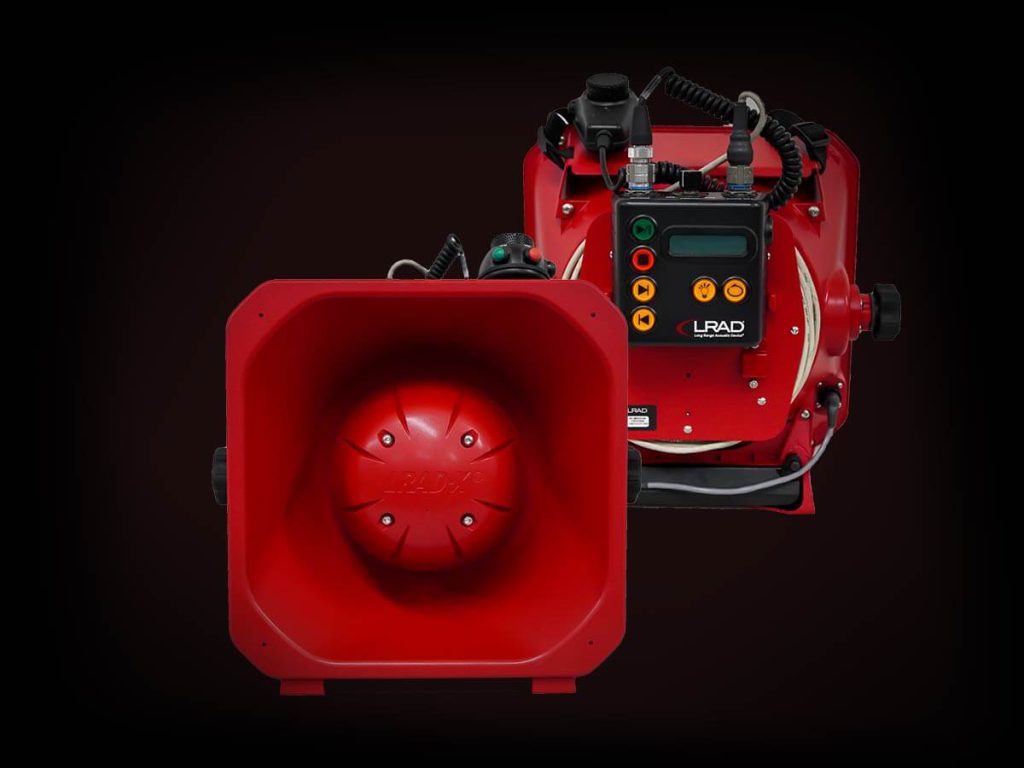 Fire & Rescue Products of Choice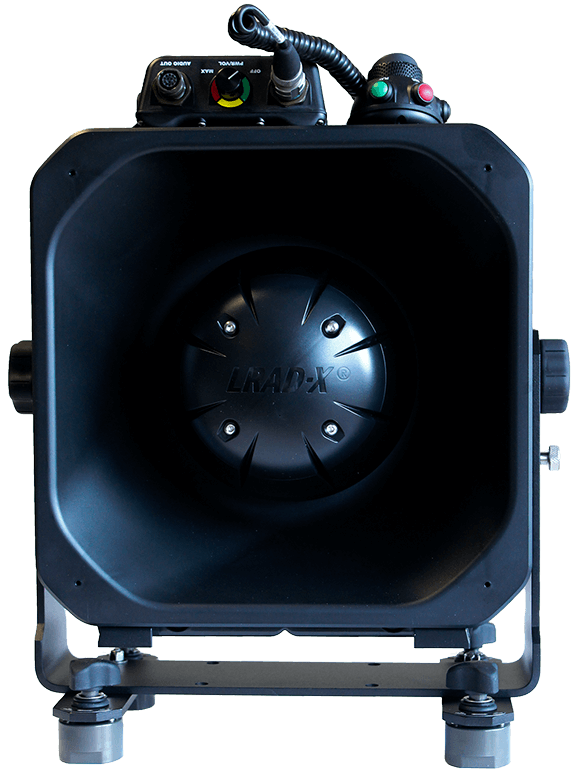 Portable Communication for Every Fire & Rescue Operational Scenario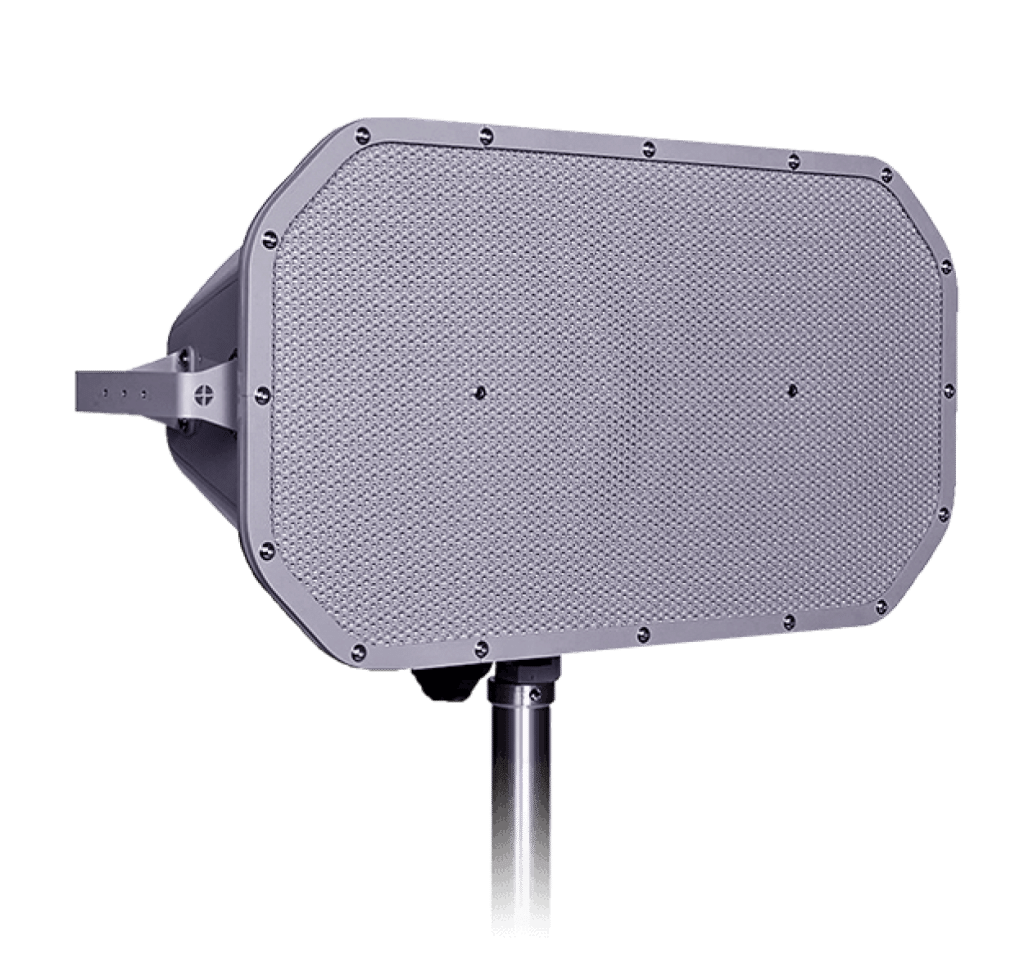 Low profile, lightweight and designed for temporary or fixed mounting on vehicles, trucks and tripods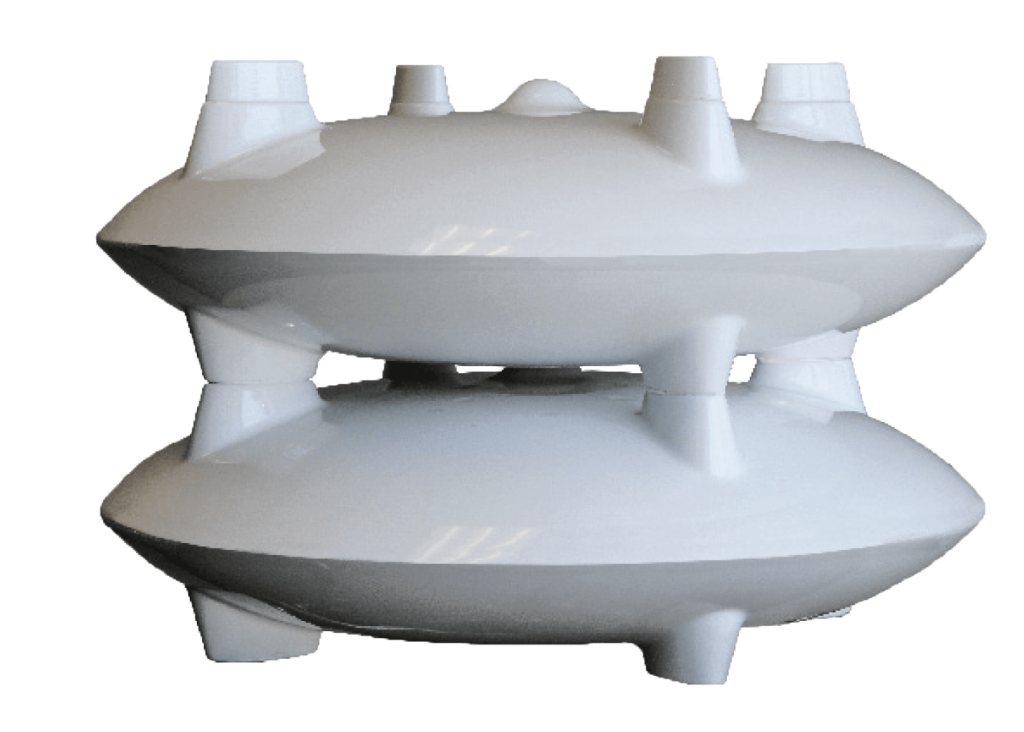 360° communication over local or large areas for incident management and establishing safety zones