Genasys Protect Acoustic Devices
Keep People Safe with Reliable Communication.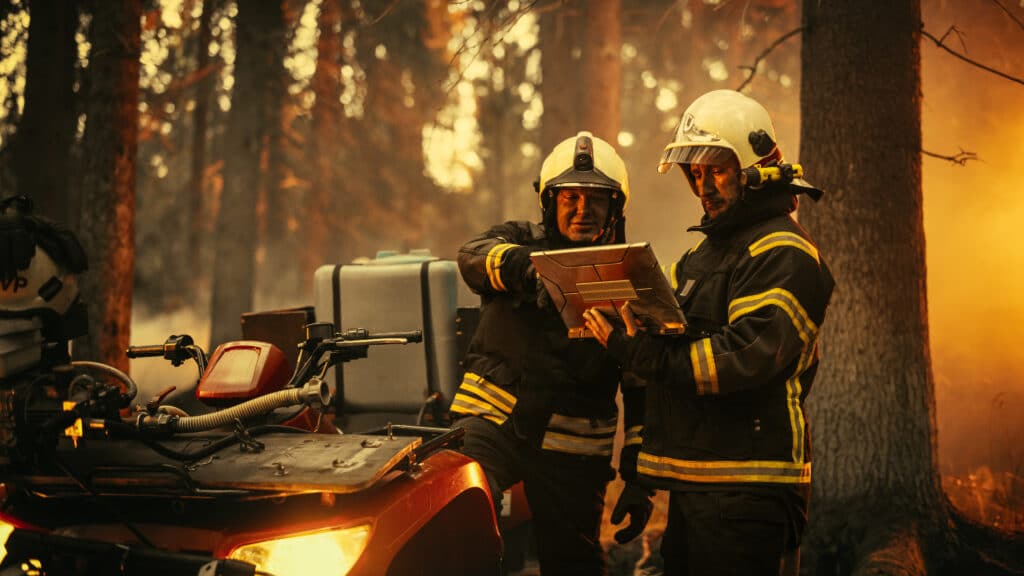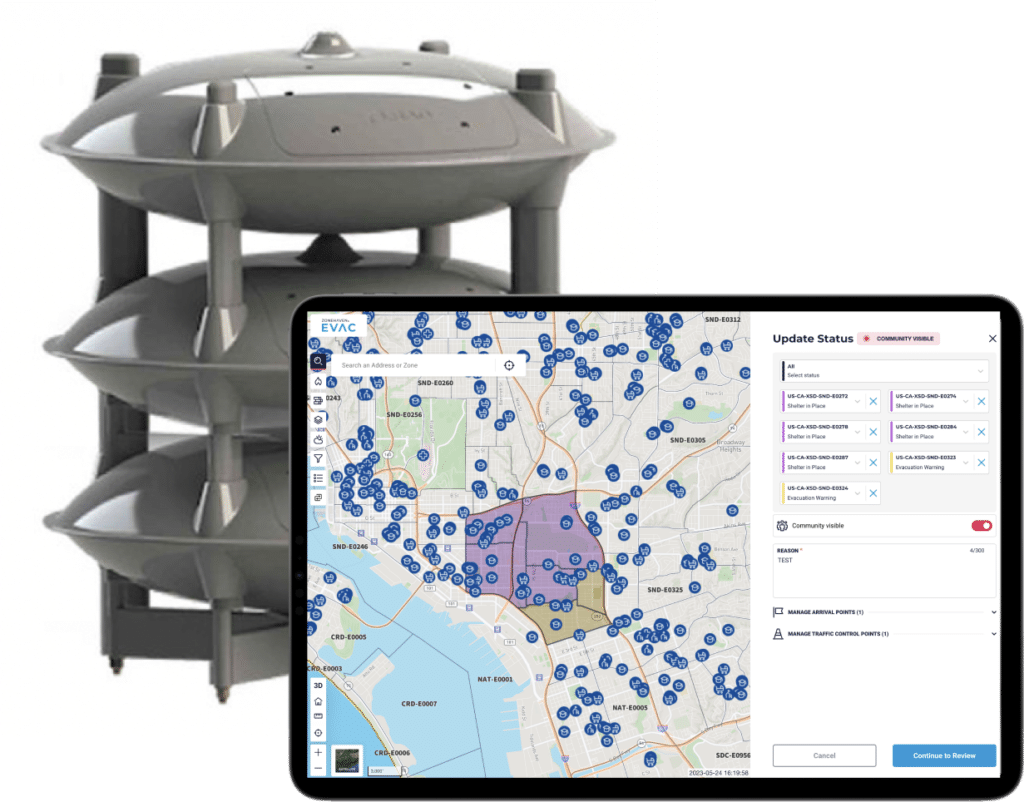 Highly Audible, Reliable Communication
Provide redundancy via highly audible and intelligible messaging when emergencies arise. Broadcast specific emergency response messaging through high fidelity acoustic devices.
When all else fails, Genasys solar powered acoustic devices allow first responders to communicate with the public when power is out, and offer satellite connectivity when network goes down. Provide ubiquitous channel of communication.
Genasys Acoustic Devices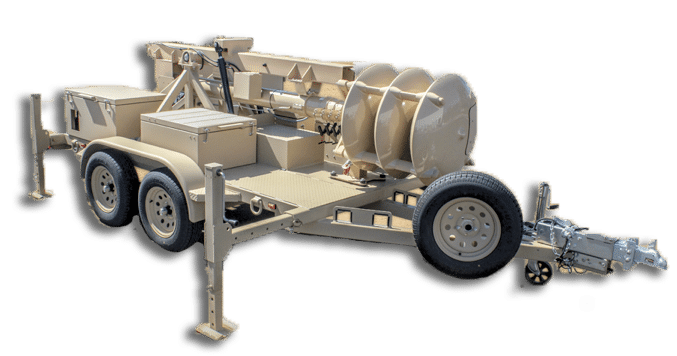 360XT
Range 2,238 m.
With a self-contained trailer, this device provides a mobile set-up which provides you with the flexibility to plan for upcoming events.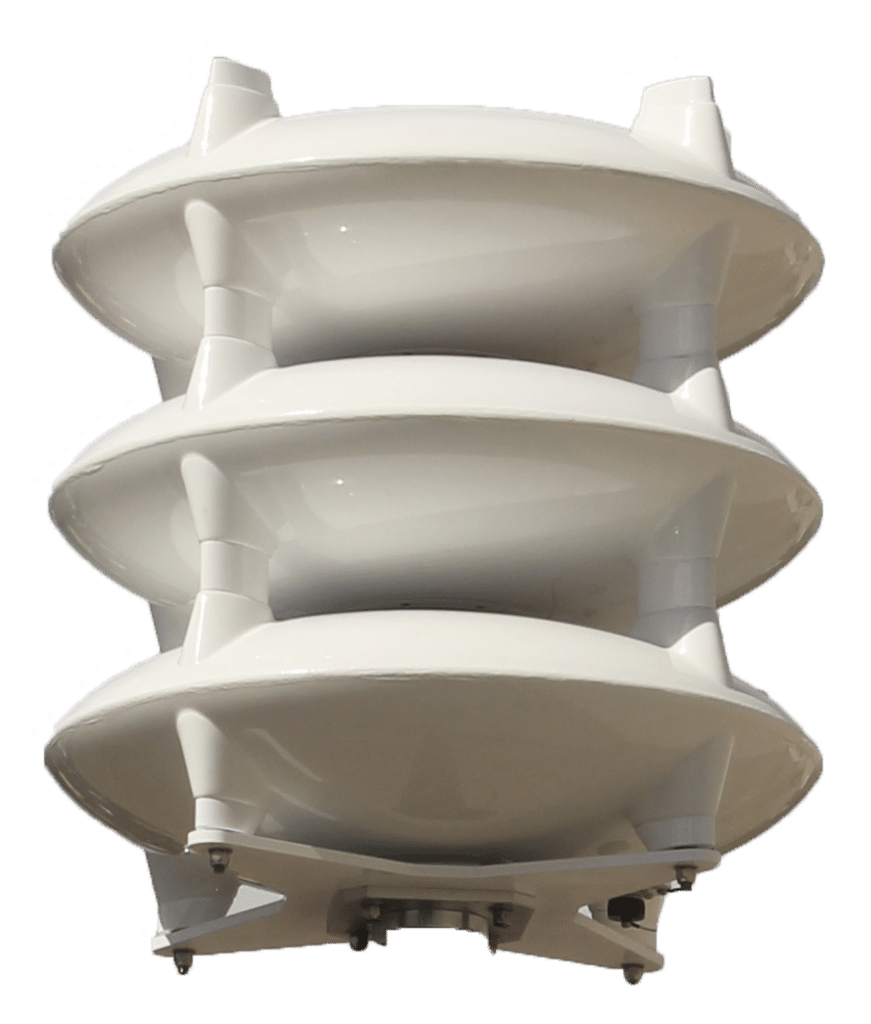 360XL-MID
Range 800 m.
Lightweight and compact form allows easier transportation and installation while also benefiting from lower power.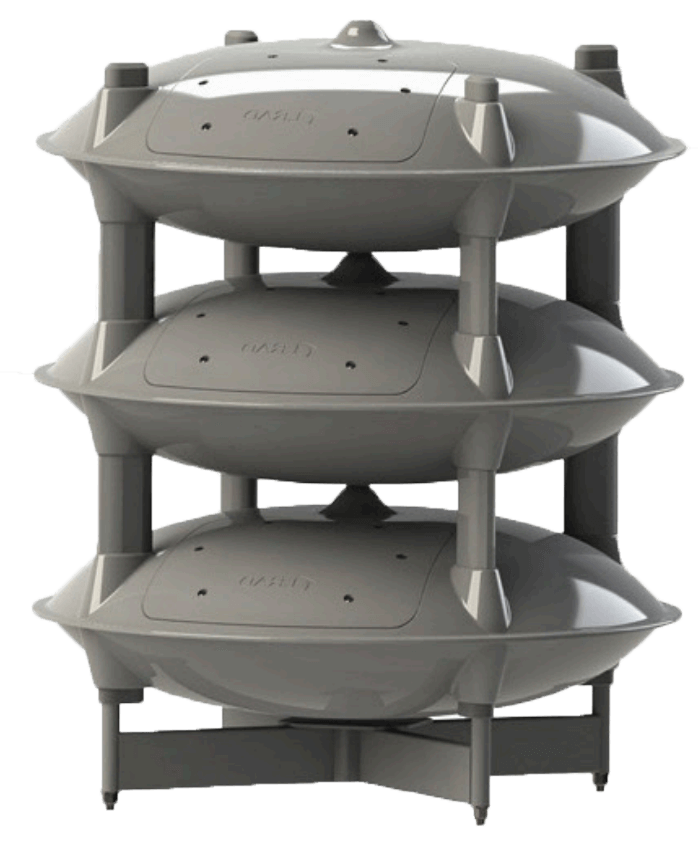 360XL
Range 3,548 m.
Broadcast live or recorded messages which can be heard above crowd and background noise to ensure every message is clearlydelivered.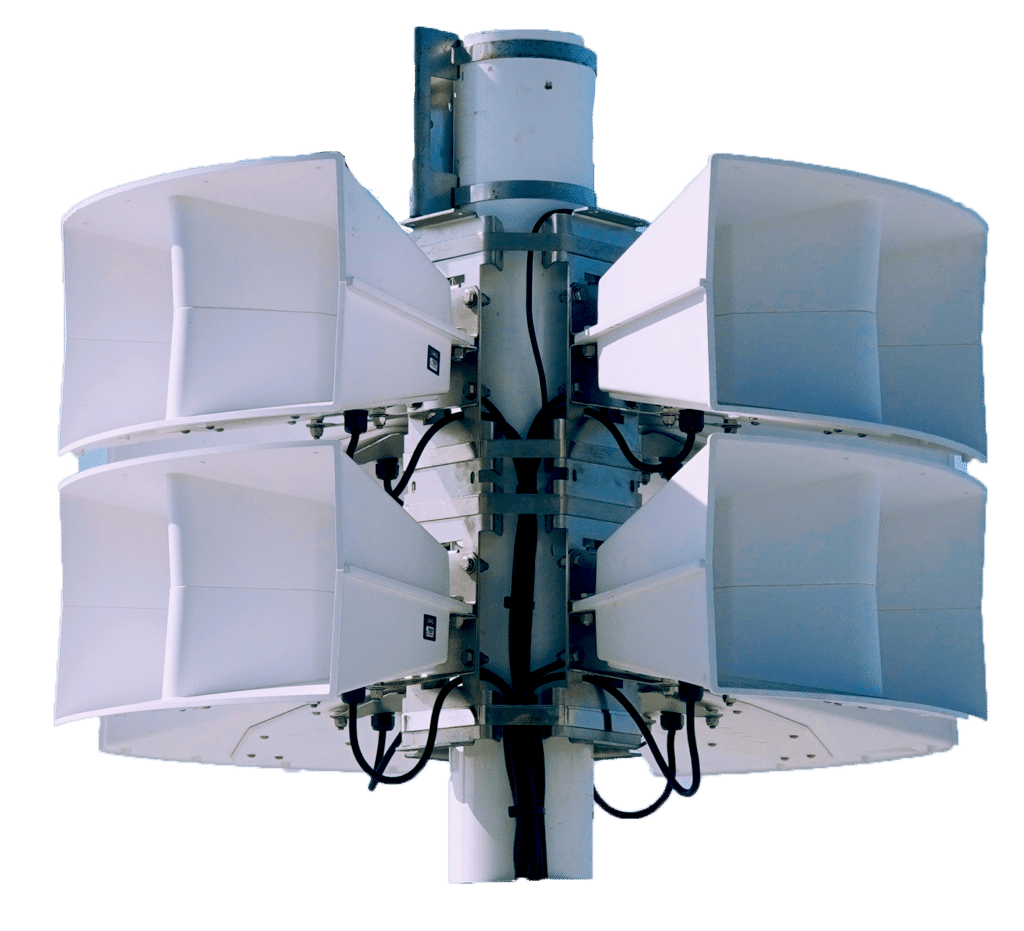 DS-60XL
Range 300 m.
A smaller footprint allows for installation nearly anywhere. Fill gaps in alert areas with this flexible solution from 60 to 360 degree coverage.
Genasys Protect Long Range Acoustic Devices for Superior Protective Communication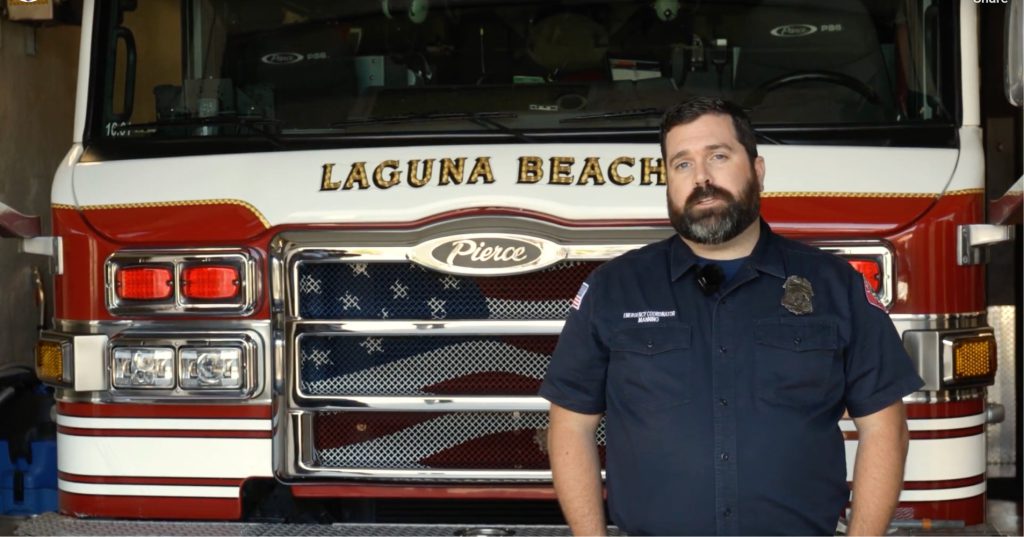 "Our alert and warning plan uses text messages, social media, and outdoor warning system speakers from Genasys. During the Emerald and Coastal fires, we used Genasys as part of a multi-faceted system to issue voluntary and mandatory evacuation notifications. If we lose cell towers or electricity during a disaster, the outdoor warning system, which includes satellite connectivity, solar power, and battery backup, is our failsafe."

Brendan Manning
Emergency Operations Coordinator, Laguna Beach, California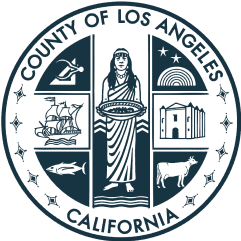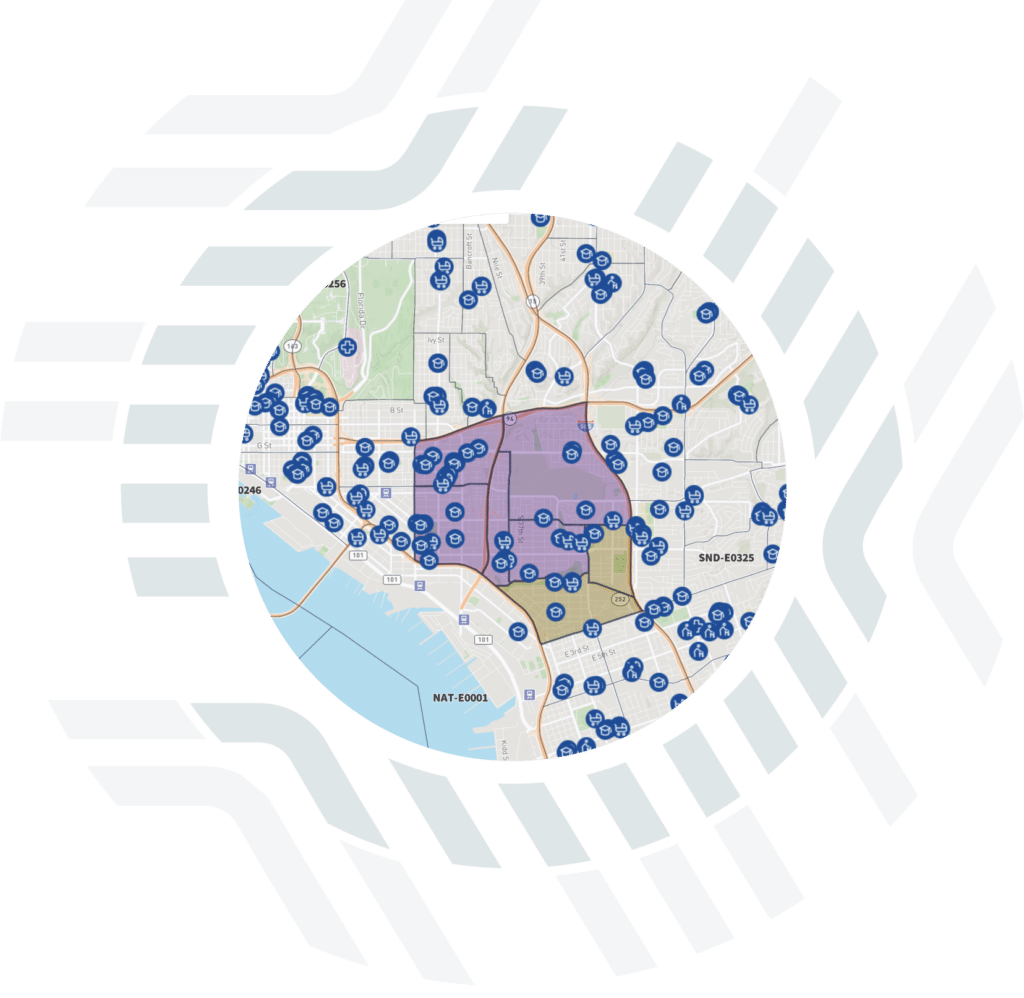 Genasys Protect Platform
Comprehensive Protective Communications
For businesses, education, and government, Genasys Protect provides a unified communications platform. Be ready when it matters for any situation, including unpredictable disasters and unavoidable events.