Maritime Safety
In response to the deadly October 2000 attack on the USS Cole, Genasys created the acoustic hailing device (AHD) market by developing and launching its proprietary LRAD technology and systems.
Broadcasting highly intelligible voice communications and warning tones with focused acoustic output, LRAD systems determine the intent of vessels not responding to radio calls and enlarge vessel standoff zones beyond 3,000 meters.
LRAD extends a ship's security perimeter and provides captain and crew the critical capability of determining a threat's intent at distance, creating more time to issue distress calls and initiate countermeasures if necessary. In most confrontations, LRAD voice and warning tone broadcasts cause attackers to abort and seek out less prepared targets.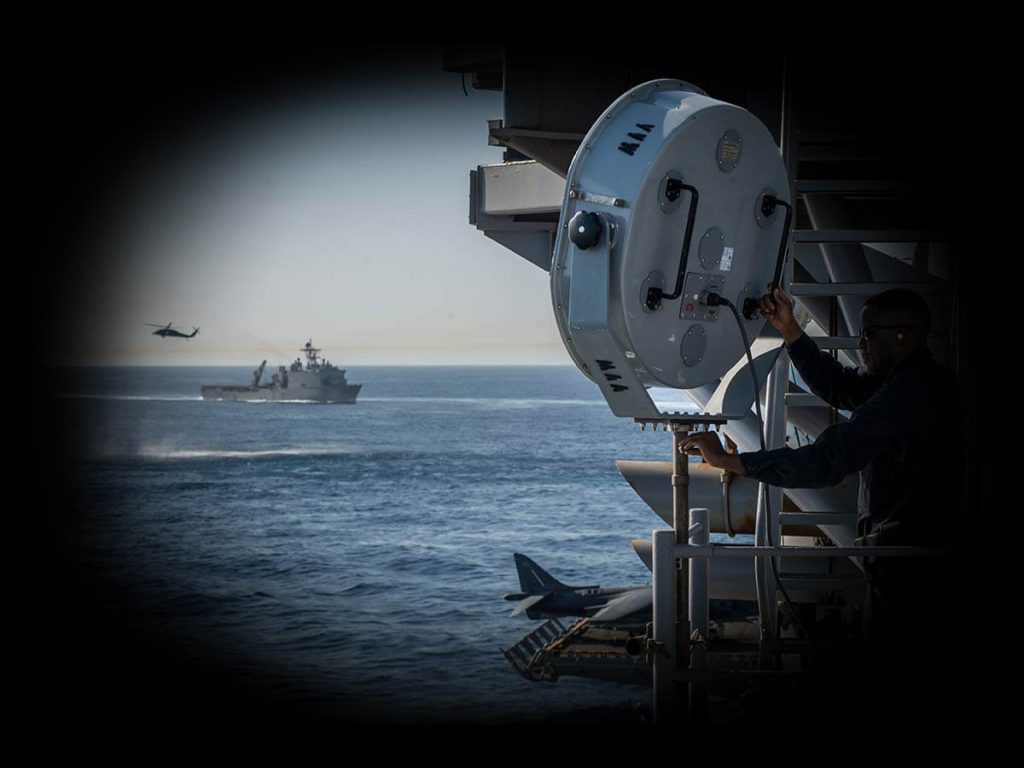 Maritime Safety Products of Choice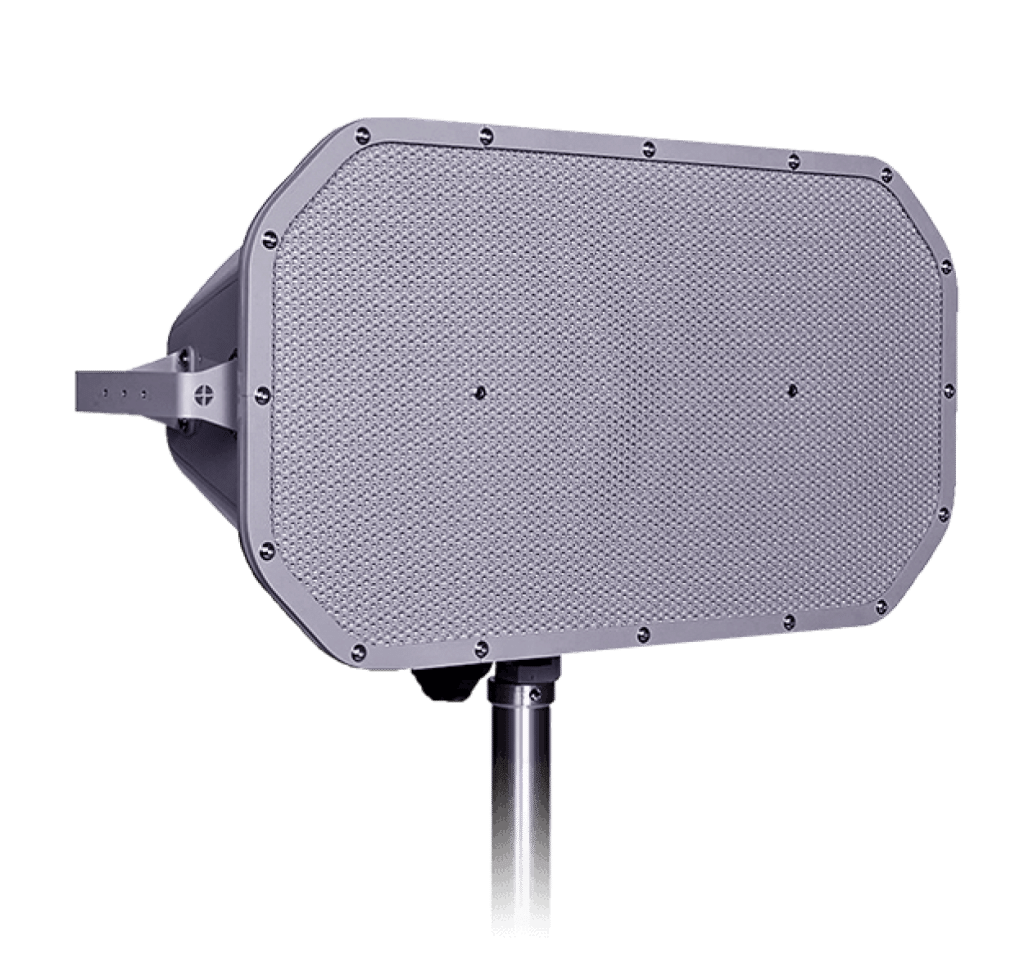 Low profile, lightweight and designed for temporary or fixed mounting on small vessels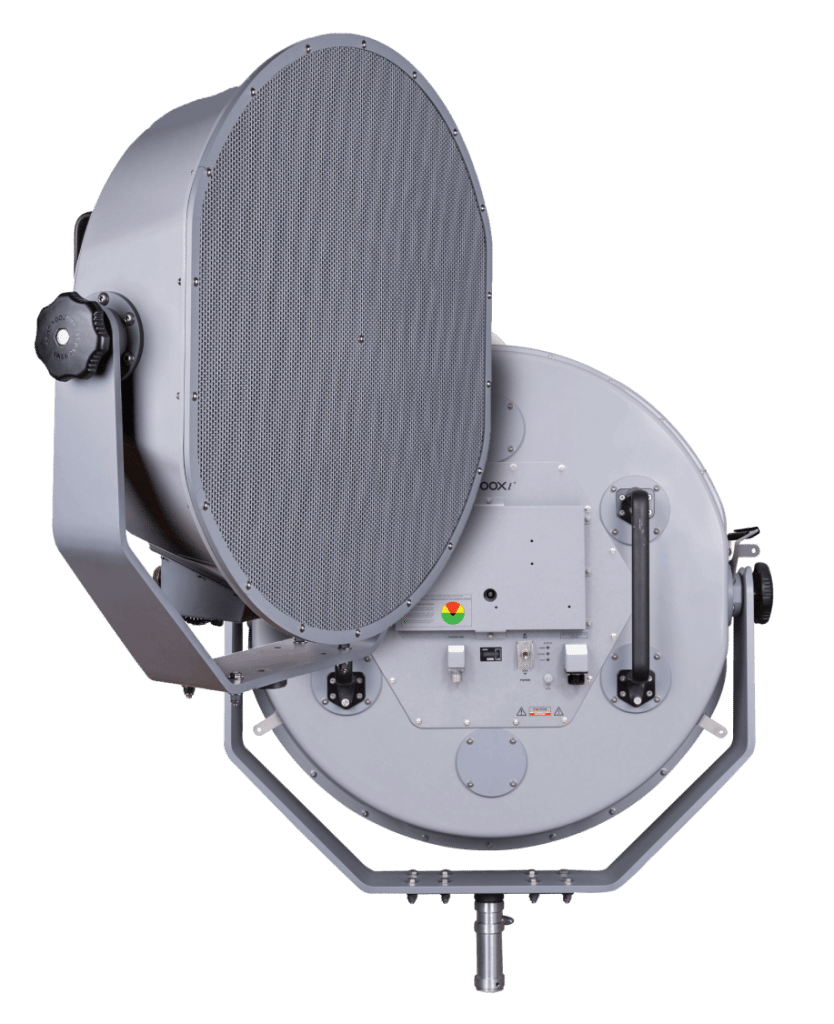 Longer distance communication system designed for applications including territorial water, border and port security, and large vessel installations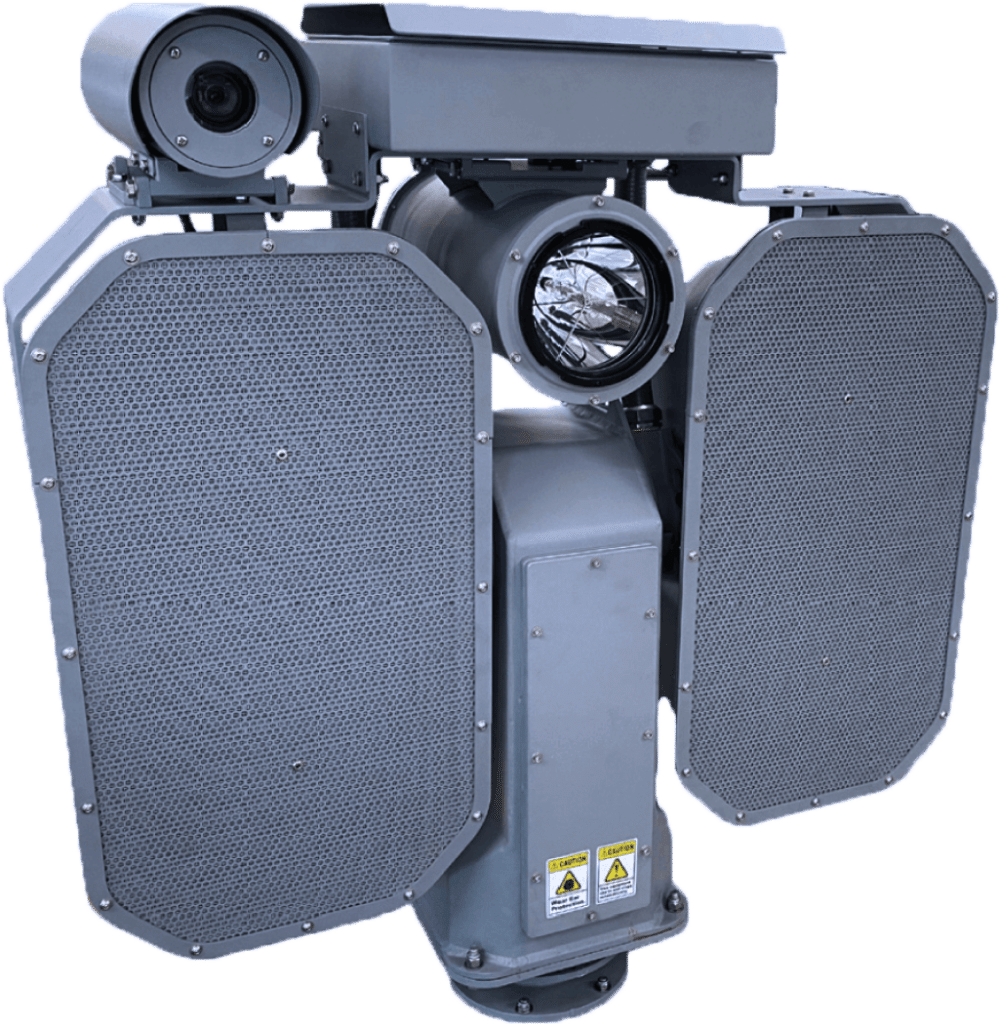 Remotely Operated Security & First Response pan and tilt system