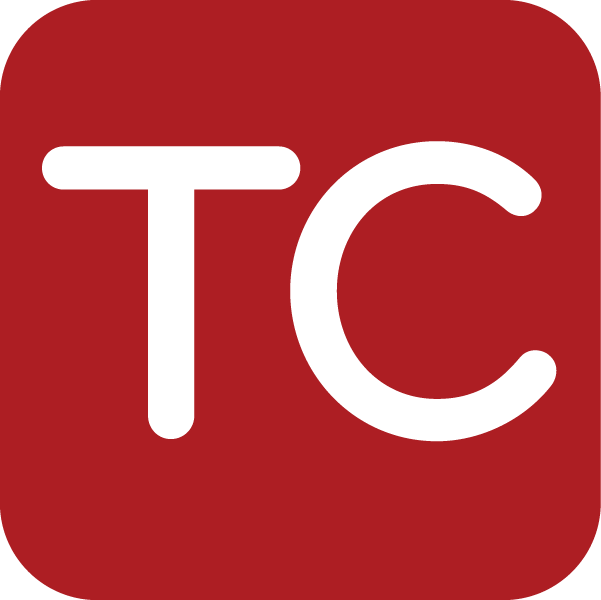 PARTNERS
Genasys and
Tablet Command
Enhance Interagency Awareness and Communication During Wildfires
Designed to improve incident management and emergency scene accountability, Tablet Command also serves as a complete Mobile Data Terminal (MDT) device inside a fire engine to locate other units and access key information. With Genasys Protect EVAC and Tablet Command, fire rescue teams gain an accurate, complete picture of fire incidents as they unfold and respond effectively.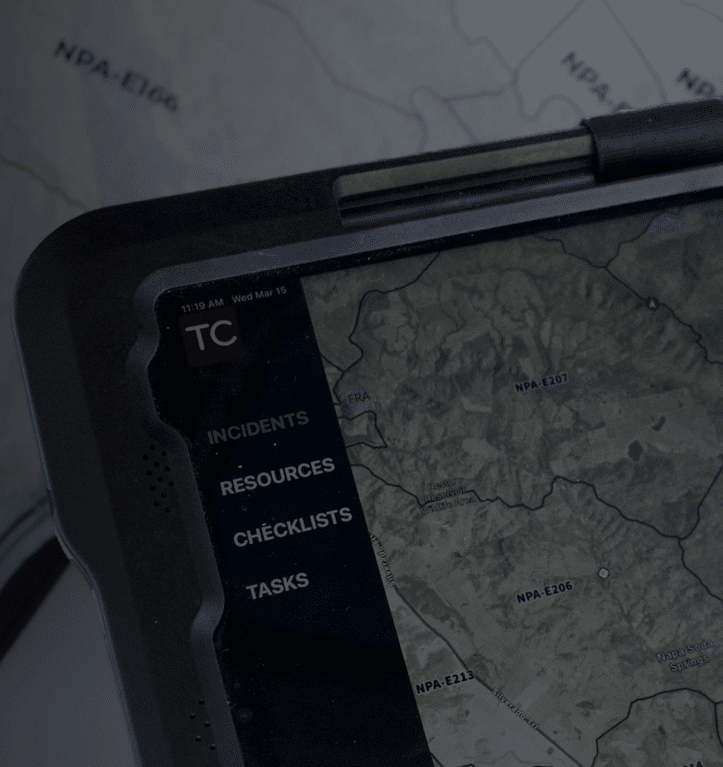 The Benefits of Pairing Genasys Protect and Tablet Command.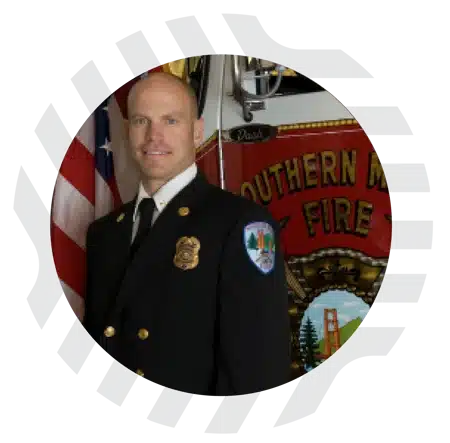 "For commanding officers ordering an evacuation, it closes the loop with the field units whether or not the warnings have gone out. This reduces radio traffic in rapidly expanding complex incidents. As a branch director, I have used Genasys Protect evacuation zones outside of Marin County. It sped up the process of having access to the zones. I was able to communicate more efficiently and effectively about the areas that needed to be evacuated. This is a game changer in communicating evacuation areas."

Matt Barnes
Deputy Fire Chief, Southern Marin Fire Protection District
Genasys PARTNERS
About Tablet Command
Tablet Command provides the industry-leading Mobile CAD, emergency incident response and management solution to nearly 30,000 users and 700 public safety agencies across the United States and Canada. Tablet Command software solutions enhance safety and operational efficiency for emergency responders on the ground by providing comprehensive, real-time information under a single pane of glass. Tablet Command also records operational performance data as a byproduct of the incident management process. This data, and the insight it can provide, have never before existed in the public safety sector. Learn more about Tablet Command at www.tabletcommand.com.

Hear more about this exciting partnership in a on-demand webinar led by: