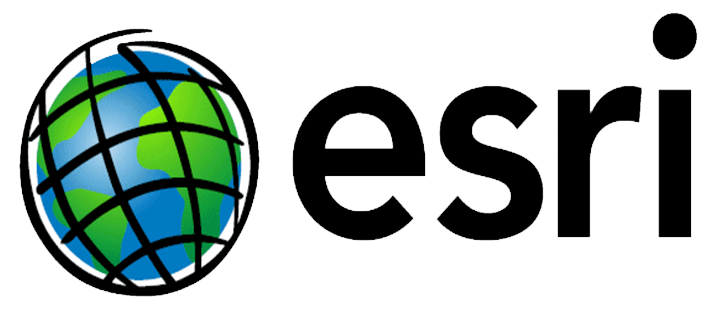 PARTNERS
Genasys and Esri

GIS for Seamless Emergency Response and Critical Communications
Genasys Protect is the first evacuation management and mass notification platform to use Esri maps and data services as the standard. Through this integration with Esri, Genasys Protect offers comprehensive risk planning, real-time awareness, multi-channel communications, and fosters cross-agency collaboration. This deep connection between Esri and Genasys Protect empowers agencies and first responders to synchronize more swiftly, pinpoint optimal locations, and base decisions on the most up-to-date and reliable data. This seamless integration between Genasys Protect and Esri enables a faster response to emergencies and more precise targeting of critical communications.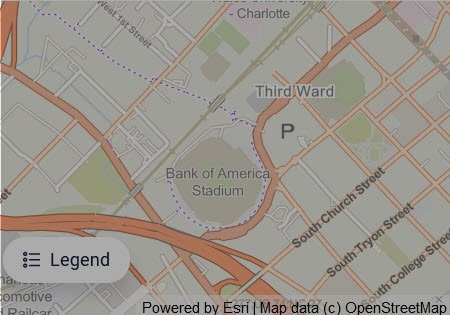 The Benefits Esri with Genasys Protect.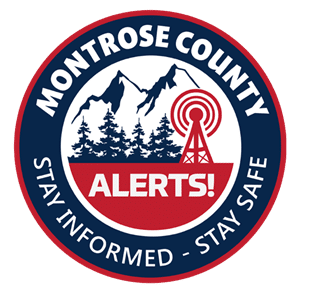 "By importing our GIS data into Genasys Protect we have a more complete catalog of structures, landmarks, and critical facilities in the system for enhanced notification zone development and understanding.  As a result, when an emergency occurs, whether it be a snow storm, wildfire, flood, or violent crime, decisions can be made more accurately and quickly, notifications and information dissemination to the public can be more granular, and evacuations can be managed more effectively." 


Matt Goetsch
Montrose Emergency Telephone Service Authority
Montrose, Colorado
Genasys Protect Platform
Universal

Protective Communications

Genasys Protect is a unified communications platform for businesses, education institutions, and government. Plan for any eventuality and be ready when it matters.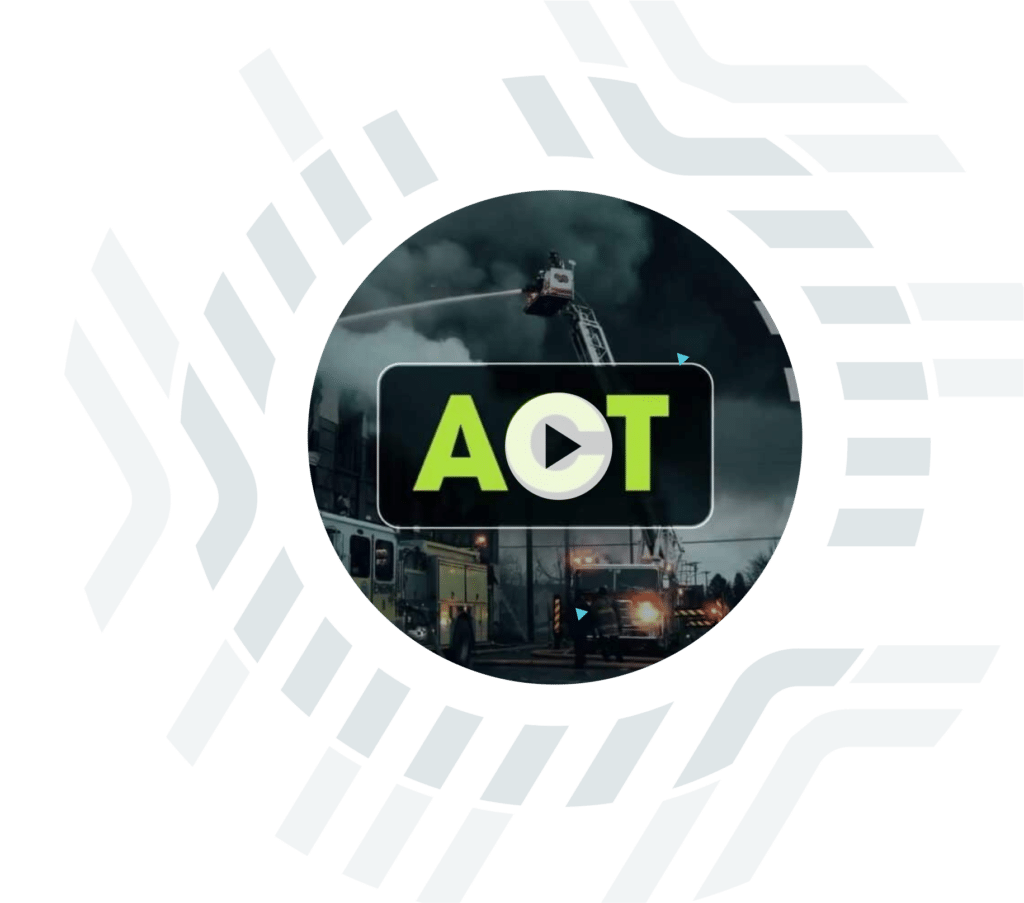 Genasys PARTNERS
About Esri
Esri is the global market leader in geographic information system (GIS) software, location intelligence, and mapping. Since 1969, Esri has supported customers with geographic science and geospatial analytics, what is called The Science of Where. Esri takes a geographic approach to problem-solving, brought to life by modern GIS technology. Beyond sophisticated maps and advanced geospatial analytics, Esri technology enables faster data sharing and more fluid collaboration. Business and government leaders around the world apply Esri's technology to understand and address important challenges. Esri is used by 33,000 businesses, 12,000 national government agencies, 30,000 cities and local governments, and 12,000 nonprofits. Learn more about Esri at www.esri.com.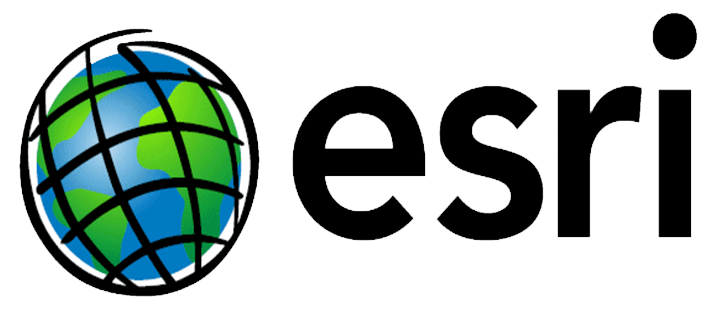 Hear more about this exciting partnership in a on-demand webinar led by: