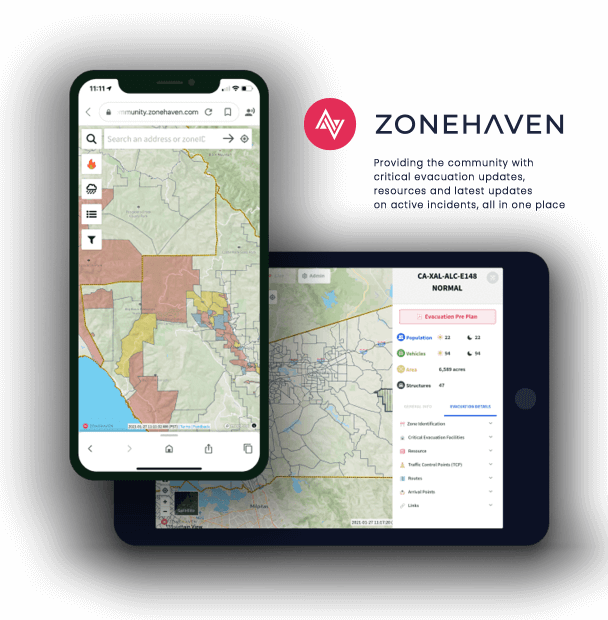 EUREKA, Calif. — The Humboldt County Sheriff's Office launched a new evacuation mapping tool on Wednesday, creating over 300 emergency zones in the county.
Officials with the HCSO Office of Emergency Services said it is now using Zonehaven, an evacuation management platform that helps residents prepare for emergencies and react safely during evacuations.
"We are so happy to offer this incredible preparedness tool to our community," Humboldt County Sheriff William Honsal said. "Residents are encouraged to Know Your Zone before the next emergency occurs by visiting the new interactive map on Zonehaven AWARE at community.zonehaven.com."
To find your zone, residents have to enter their address into the map at community.zonehaven.com. From there, a window will pop up showing residents their zone status, evacuation information, contact information for local police and fire departments, and a link to sign up for alerts in their area.
Zones can be used to deliver hyper-local critical information to communities both during emergencies and during regular day-to-day business, including road closures and localized hazards.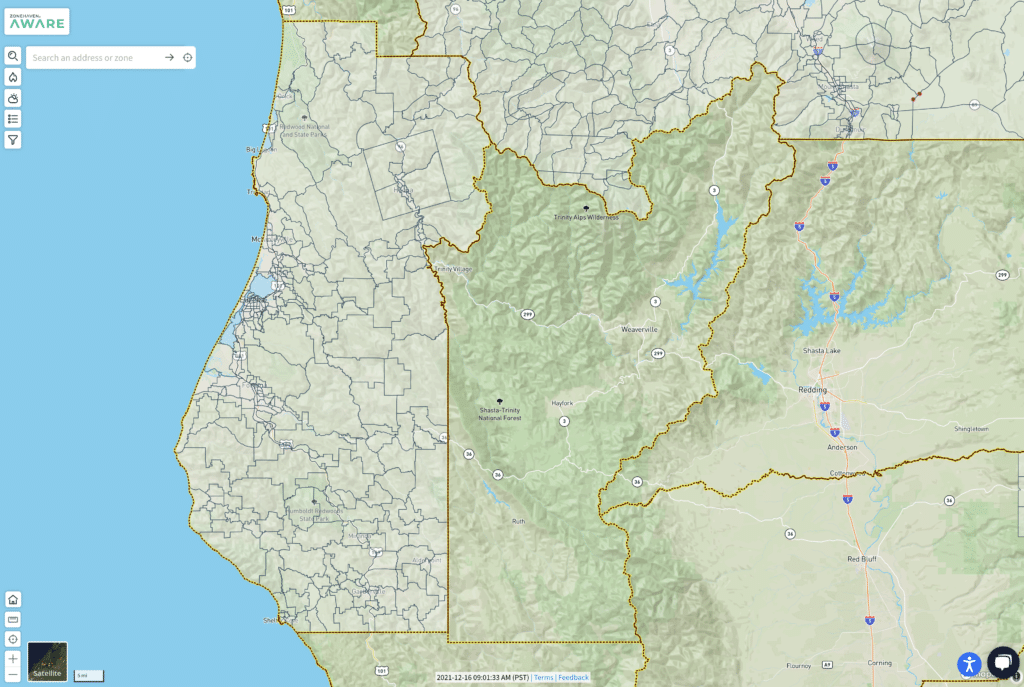 According to the HSCO, first responders and emergency service officials will use Zonehaven in the event of an emergency to determine necessary evacuations. From there, officials communicate evacuation orders and zone statuses to the public through Humboldt Alert and the Zonehaven community site.
full article by abc KRCR – https://krcrtv.com/north-coast-news/eureka-local-news/new-evacuation-mapping-tool-launches-300-emergency-zones-in-humboldt