Executive Management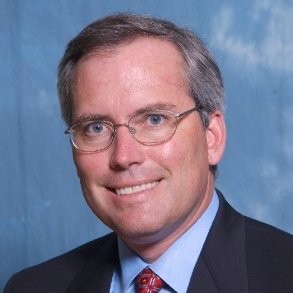 Richard S. Danforth, Chief Executive Officer
Richard S. Danforth has over 30 years of defense and aerospace industry experience including executive leadership positions with two of the world's largest defense contractors, Raytheon Company (NYSE: RTN), and DRS Technologies Inc, a wholly owned subsidiary of Leonardo-Finmeccanica (BIT: LDO).
Mr. Danforth joined Genasys Inc. after having served at DRS Technologies as Group President of DRS Integrated Defense Systems & Service (2013 – 2014); Chief Executive Officer, President and Board Member of DRS Defense Solutions (2008 – 2012); President, Command Control & Communication (2005 – 2008); President, Navy Electronics & Intelligence Systems (2004 – 2005); and Executive Vice President, Electronics Systems Group (2002 – 2004).
Danforth began his career at Raytheon in 1982 and held various manufacturing, quality assurance and program manager positions until 1996. Danforth was then appointed Vice President of Operations for Raytheon Aircraft Company (1996 – 2000). In 2000, he was named Senior Vice President of Raytheon Aircraft Company's Commercial Aircraft Business division, where he led 370 sales, marketing and customer service staff.
In 2014, Danforth formed the strategic business consulting firm, RsD Aero, Ltd., which provides consulting services for the Defense, Aerospace, Space and Transportation sectors, with an emphasis on M&A and Transatlantic trade. From 2007 – 2013, he was Chairman of the Board for Advanced Acoustic Concepts, a submarine and mine warfare software solutions company formed as a joint venture between DRS Technologies and the Thales Group.
Mr. Danforth has a Bachelor of Science in Industrial Technology from the University of Massachusetts Lowell and a Masters in Engineering Management from Western New England College.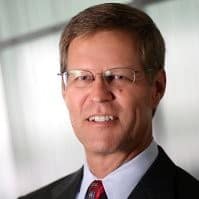 Dennis D. Klahn, Chief Financial Officer
Dennis D. Klahn has more than 30 years of accounting, finance and operations experience, which includes serving as Controller or CFO at several publicly traded companies. Mr. Klahn was most recently a Group Controller at Teledyne RD Instruments, a subsidiary of Teledyne Technologies (NYSE: TDY). Prior to that role, Klahn served as Controller or CFO at several companies including, ISE Corporation, Overland Storage, Anacomp, and International Lottery & Totalizator Systems. Mr. Klahn began his career as a Staff Accountant at Coopers & Lybrand after receiving his B.A. in Accounting from St. Ambrose University.
Board of Directors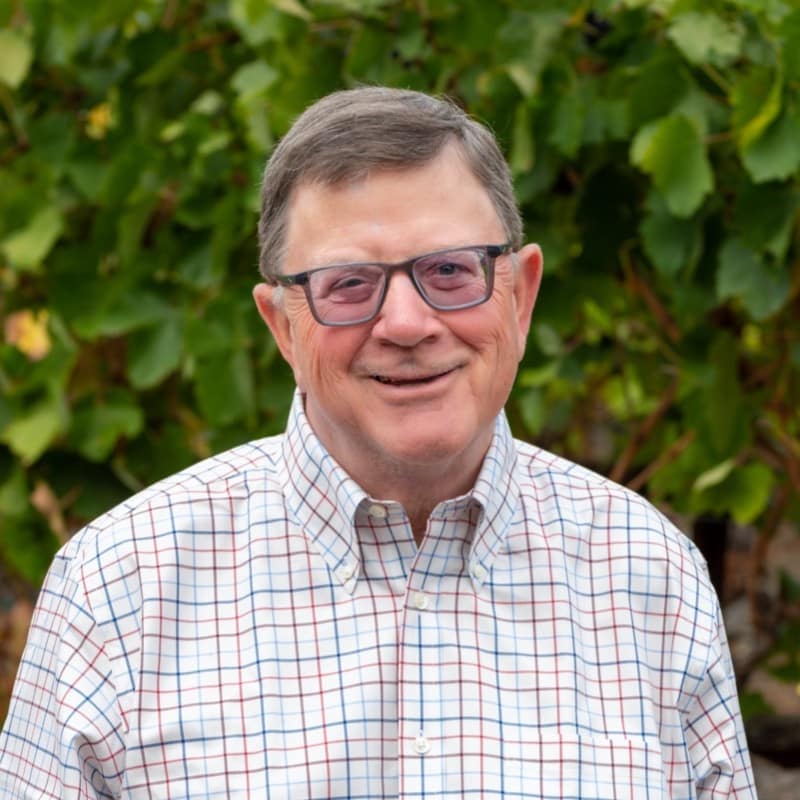 Richard H. Osgood III, Chairman of the Board
Richard H. Osgood III retired in 2012 after serving as Head of Equity Capital Markets for Wedbush Securities since January 2009. Mr. Osgood joined Wedbush Securities when it acquired Pacific Growth Equities, which Osgood founded in 1991. Osgood served in various capacities with Pacific Growth Equities prior to its acquisition, including President, Chief Executive Officer, Chief Operating Officer, Chairman and Executive Chairman. Prior to founding Pacific Growth Equities, Osgood was the Head of Capital Markets, Sales and Trading at Volpe, Welty and Company, a company he co-founded in 1986. Previously, Osgood held senior positions in institutional sales at Montgomery Securities, Rotan Mosely and Smith Barney. Mr. Osgood holds a B.A. in Psychology and a B.S. in Biology from the University of the South.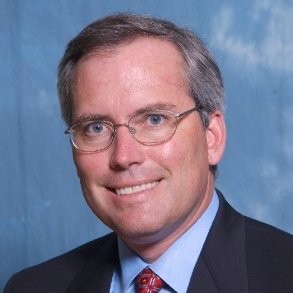 Richard S. Danforth, Chief Executive Officer and Director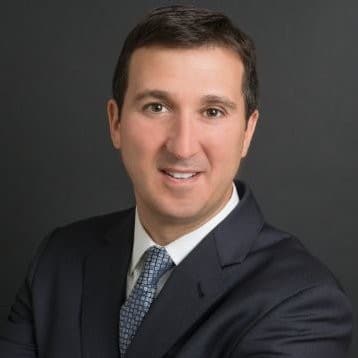 Scott L. Anchin, Director
Scott L. Anchin is a restructuring professional with more than 19 years of leadership experience spanning a variety of industries. Mr. Anchin worked for Alvarez & Marsal North America, LLC ("A&M"), a global professional services firm specializing in turnaround and interim management and performance improvement. Anchin started his career in public accounting with Anchin, Block & Anchin LLP, where he audited financial statements for manufacturing, real estate, retail and consumer products companies. Mr. Anchin has a Bachelor of Science in Accounting from the Wharton School of Business at the University of Pennsylvania and an MBA with a concentration in Management from Columbia Business School. He is also a non-active Certified Public Accountant (CPA).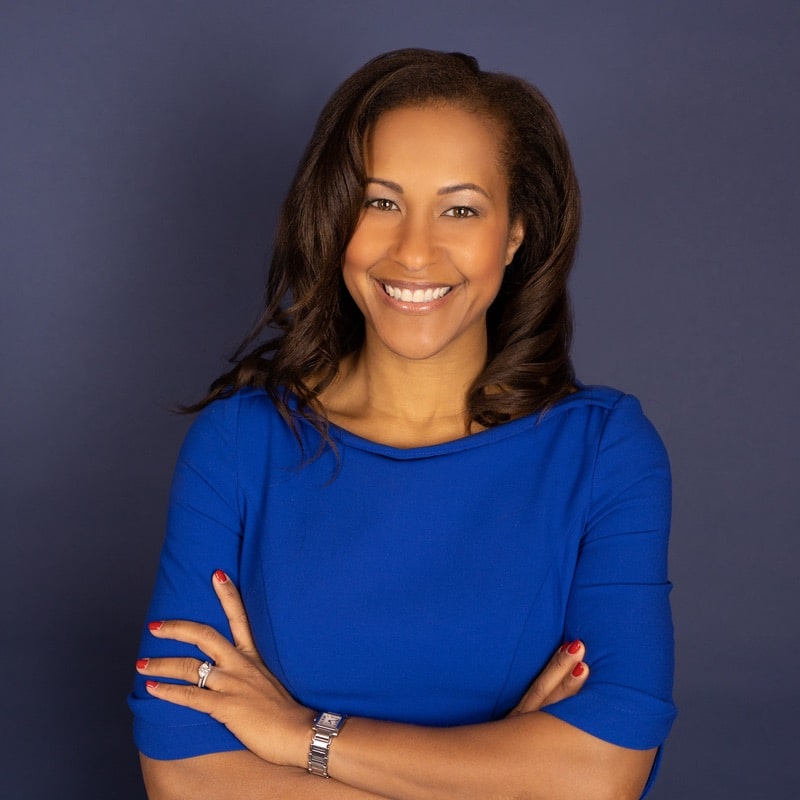 Susan Lee Schmeiser, Director
Susan Lee Schmeiser brings more than 20 years of experience in digital marketing software, media, data analytics, and strategic partnerships to the Board. Prior to May 2023, Ms. Schmeiser served as Group President of Digital Marketing & Technology Solutions at Vericast, a MacAndrews & Forbes company. Previously, Ms. Schmeiser served as Chief Product Officer and Senior Executive Vice President, Product, at Vericast. Before that, Schmeiser was Senior Vice President, Business Development and Strategy at Valassis, a leader in marketing technology and consumer engagement. Schmeiser came to Valassis through the MacAndrews & Forbes acquisition of technology startup to IPO Maxpoint Interactive (MXPT), an innovative digital advertising and marketing technology company, where Lee served as Vice President, Corporate Development & Strategy.
Prior to serving at the MacAndrews & Forbes companies, Schmeiser served as a Vice President at Univision and MTV Networks, and an Associate in the Strategic Planning Group at The Walt Disney Company. Ms. Schmeiser earned a BA in Economics from New York University and an MBA in General Management from Harvard Business School.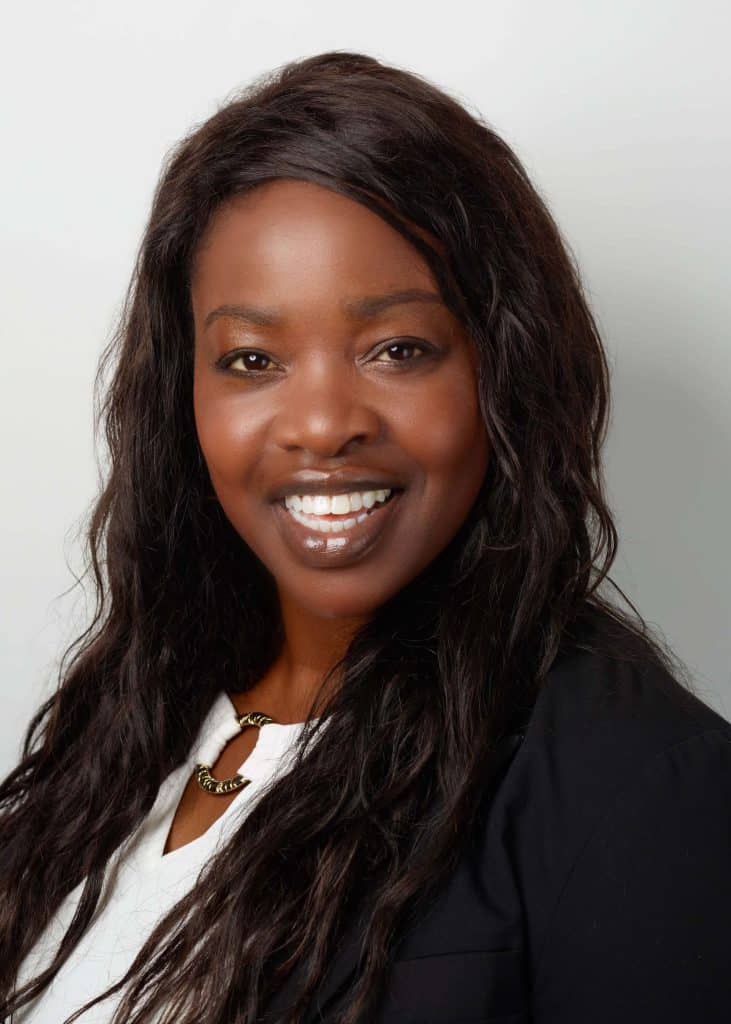 Caltha Seymour, Director
Caltha Seymour has a proven track record of cross-functional leadership in global industry, government, education, and sports, including finding opportunities for scaling growth and enhancing strategic value. Ms. Seymour currently serves as Director of Business Development and Strategic Planning for Eaton Corporation, a diversified, multinational power management solutions company. Seymour previously served as a Global Senior Manager and National Distribution Channel Manager at Eaton Corporation's Industrial Controls Division, and as Global Program Manager of Eaton Corporation's Vehicle Group.
Seymour served at the United States Military Academy at West Point, NY as Operations Director and Center for Enhanced Performance Instructor, and also consulted with the National Football League in its player development programs. An elite professional athlete and a member of the Jamaican national team from 2005 – 2008, Seymour medaled in the hammer throw in three national championships and won 14 international competitions. Ms. Seymour earned a BA in Education Management from the University of Delaware, an MS in Sports Administration from Delaware State University, and a Global MBA in International Business from Tulane University.